What's it all about?
Normally $35 now just $25
Showcasing a tempting selection of the very best New Zealand foods and the people who produce them, Taste Waikato is the ultimate smorgasbord. An indispensable 'go-to' guide for foodies.
More than 80 easy, appealing, innovative recipes provide gourmet delights that capture the true taste of the Waikato. Dishes feature meats including beef, lamb, chicken, duck and salami; fish and seafood; cheeses and dairy delights; fruit; vegetables; nuts; honey; olive oil; tea; unique preserves; and wines and beers. And enjoy the stories of the people and families who produce this fabulous fare.
Taste Waikato is your invitation to savour the best of the best.
Cost $25.00 including post and packaging (NZ only)
All proceeds to Cambridge Rotary. Revenue supports charities in the region.
Book Details
Book size: 245mm x 190mm (portrait)
Extent: 160pp text + cover with 100mm flaps
Text: 140g matt art paper
Cover: 350gsm CIS artboard with outside 1/s matt lamination
Binding: limp bound, section sewn in 16pp, cover drawn on with 100mm flaps
Editors: Jan Bilton and Michael G. Ryan
Every recipe photographed.
ISBN: 978-0-473-44172-2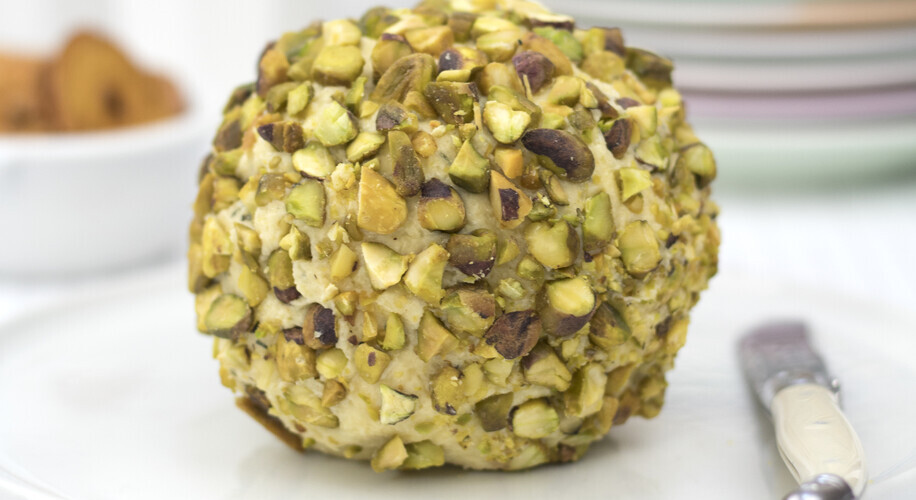 Beginnings…
Rotary is an international organisation that fosters fellowship while 'doing good' in the community. This usually involves various forms of fund-raising, the proceeds of which are distributed to worthy organisations.
In mid-2017, the Rotary Club of Cambridge considered new ways to raise funds and a cookbook was proposed. We are fortunate to have Jan Bilton, an award-winning food writer as a member of our club and she suggested Taste Waikato — a long overdue celebration of our region's bountiful food bowl. The first phase of the project was to find Waikato food producers who would sponsor the book. These sponsors offer tempting tastes of the Waikato's abundance in the following pages. And their generosity means that all the proceeds from sales are profit and our club is very grateful to them. The Cambridge Rotary Club is very proud to have produced this unique book and we wish to thank Jan Bilton (recipes/food photography) and Michael Ryan (text) for their major contributions.
We trust you will enjoy savouring the Waikato.
Roger Hill
President 2017/2018
Thanks to:
The sponsors, Roger Hill, Jan Bilton, Michael G. Ryan, Debbie Morgan, Bev Heron, Deb Robinson, Helen Millward, Bruce Hancock, Julie Bryan, Robyn Crickett, Don Wilson, LesleyAnn Thomas, David Blewden, Ian Grant.